BMW 3: Seats, mirrors, and steering wheel
Manually adjustable seats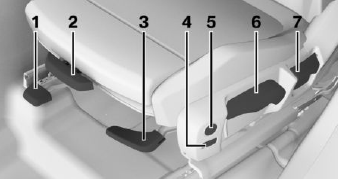 Forward/backward
Thigh support
Seat tilt
Backrest width
Lumbar support
Height
Backrest tilt
Electrically adjustable seats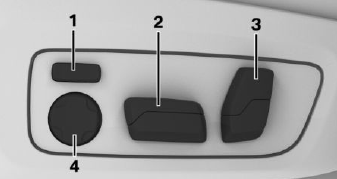 Backrest width
Forward/backward, height, seat tilt
Backrest tilt
Lumbar support
Adjusting the head restraint
Height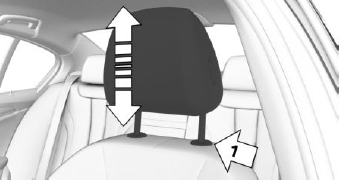 To lower: press the button, arrow 1, and push the head restraint down.
To raise: push the head restraint up.
After setting the height, make sure that the head restraint engages correctly.
For equipment specification with M sport seat: The height of the head restraints cannot be adjusted.
Distance to the back of the head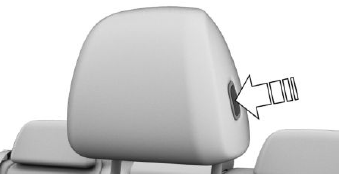 Back: press the button and push the head restraint toward the rear.
Forward: pull the head restraint toward the front.
Adjusting the exterior mirrors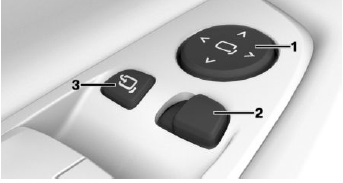 Adjusting
Selecting a mirror, Automatic Curb Monitor
Folding in and out
Adjusting the steering wheel
Manual steering wheel adjustment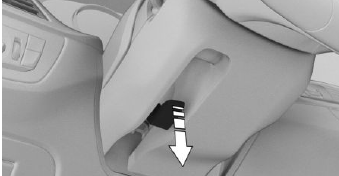 1. Fold the lever down.
2. Move the steering wheel to the preferred height and angle to suit your seating position.
3. Fold the lever back up.
Memory function
Concept
The following settings can be stored and, if necessary, retrieved using the memory function:
Seat position.
Exterior mirror position.
Height of the Head-up Display.
Storing
1. Set the desired position.
2. Press button on the door. The writing on the button lights up.
3. Press the desired button 1 or 2 at the door while the writing is lit. A signal sounds.
Calling up settings
Press the desired button 1 or 2.
READ NEXT:
Changing the entertainment source Sound output on/off, volume Programmable memory buttons Changing the station/track Waveband/satellite radio Navigation destination entry Entering a destinatio
Accepting a call Depending on the equipment, incoming calls can be answered in several ways. Via iDrive: "Accept" Press the button on the steering wheel. Via the selection list in the instrum
SEE MORE:
Measures at the solenoid valve injector The following graphic illustrates the differences between the HDVE5 and HDEV6 fuel injectors: Solenoid valve injectors Solenoid valve injector HDEV5 Solenoid valve injector HDEV5 EVO Solenoid valve injector HDEV6 (B46TU engine) Injector seat Injectio
The Electrical Machine Electronics (EME) is primarily used as control electronics for the electrical machine. It is also responsible for converting the direct current voltage from the high-voltage battery unit (up to approximately 354.2 V DC) into a three-phase AC voltage for electrical machine m